In the southeast corner of the Island in a tiny town called Maunabo there is one of the most beautiful and important Lighthouses of the Caribbean, the Point Tuna Lighthouse, or the Punta Tuna. It was built in the year 1890 and was in use until around 1970. The lens of the lighthouse is one of the only original lenses that remain on the island.
The drive to the attraction is winding and narrow, but the view is amazing! I drove through miles of fields & mountains, streeted-lined food & merchant vendors and beautiful ocean views. Then walked through a maze of palm trees to photograph the oxidized remains of this important piece of Puerto Rican history.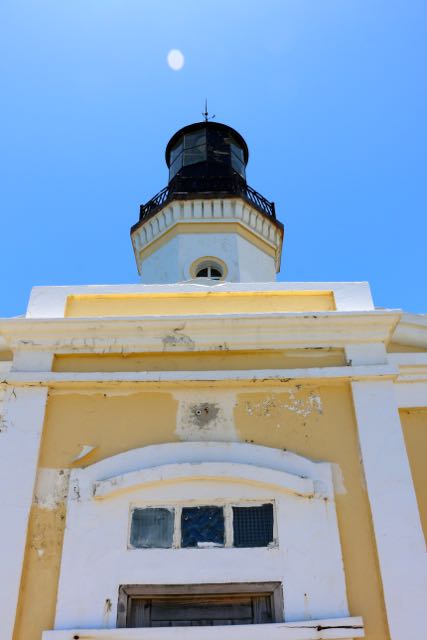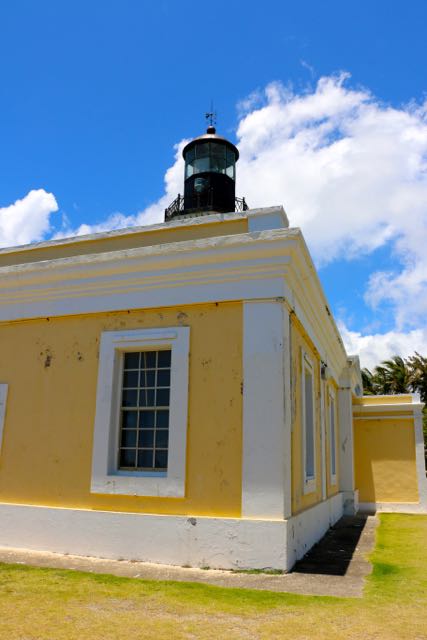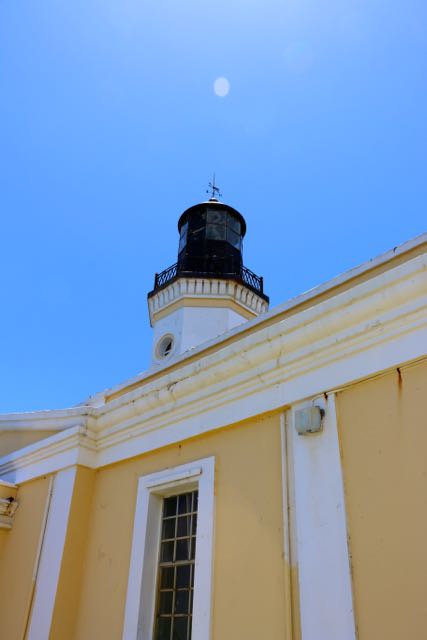 On my way back, i stopped at one of the cliff-hugging restaurants and enjoyed some great food and an even better view.
I then took a small detour to a deserted beach off the beaten path of Yabucoa called Playa Lucia. With no one around and miles of beaches lined (again) with these gorgeous palms, I laid in wonder of the beauty of this tiny spec of paradise. How lucky we are to live here!