Living in Puerto Rico has many challenges but the hardest is being away from friends and family. Broc and I both come from close-knit families and cherish our relationships with friends we've known (in some cases) most of our lives. I think a lot of people who move here want to get away from their lives back in the states- or had nothing keeping them there. But for us, it was the exact opposite.
So when good friends make the trip to visit us we drink it up like water in a desert. Patrick and Anna Matthew's came in mid September and we had a blast. My only complaint is that they had to leave 🙁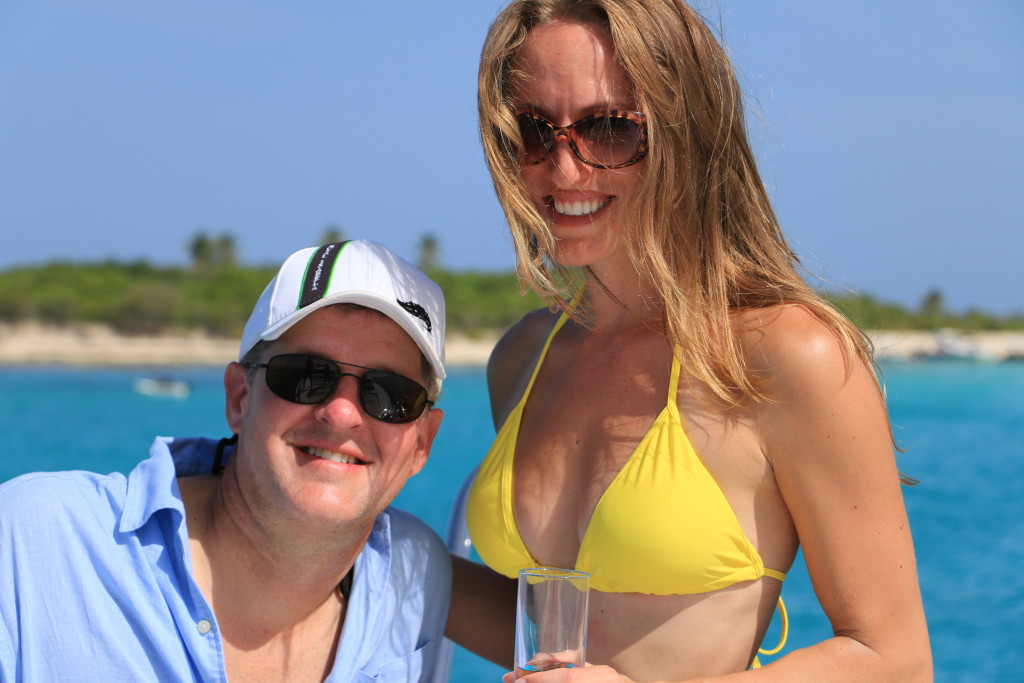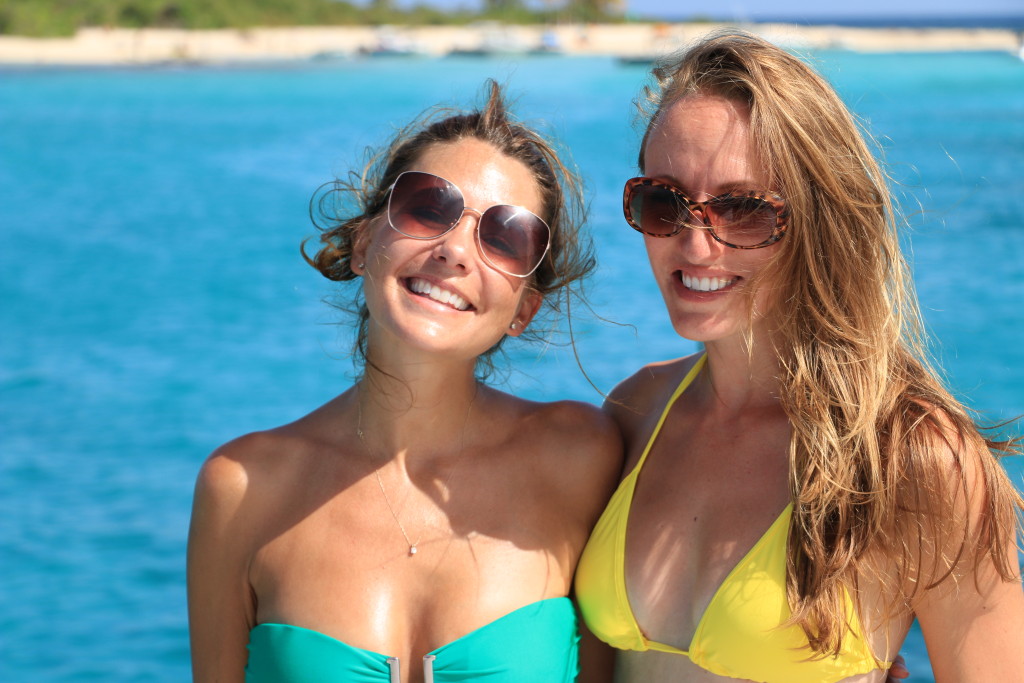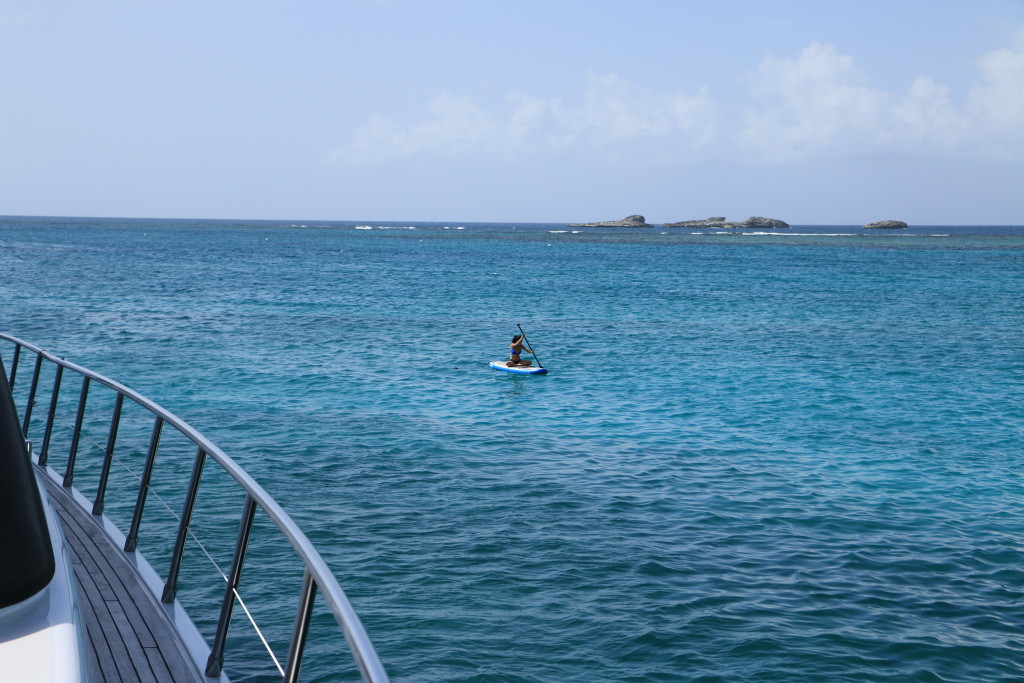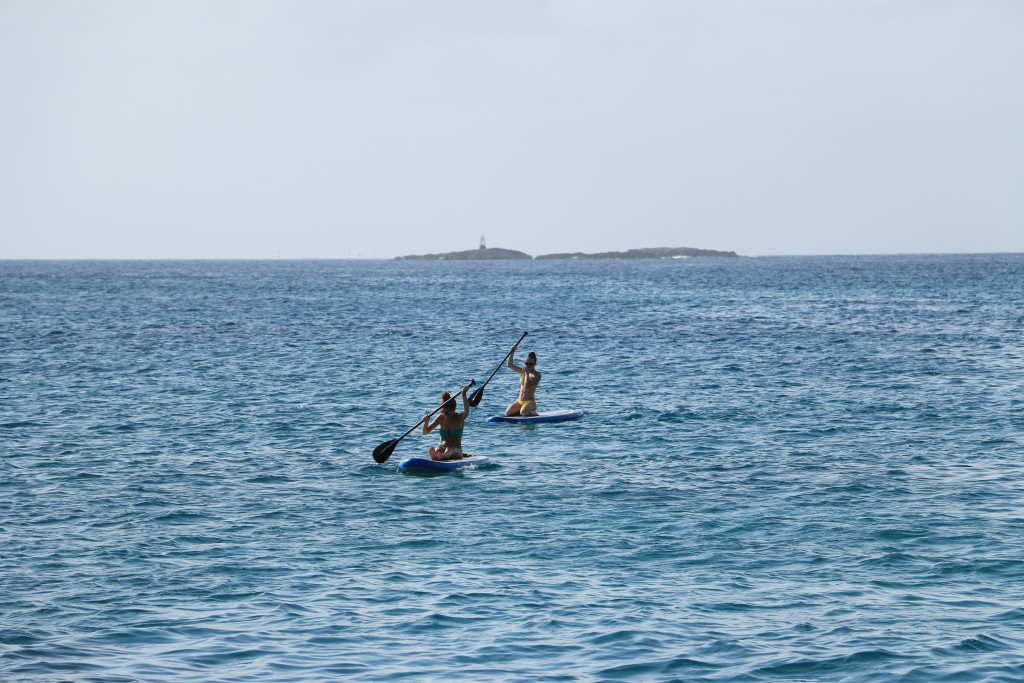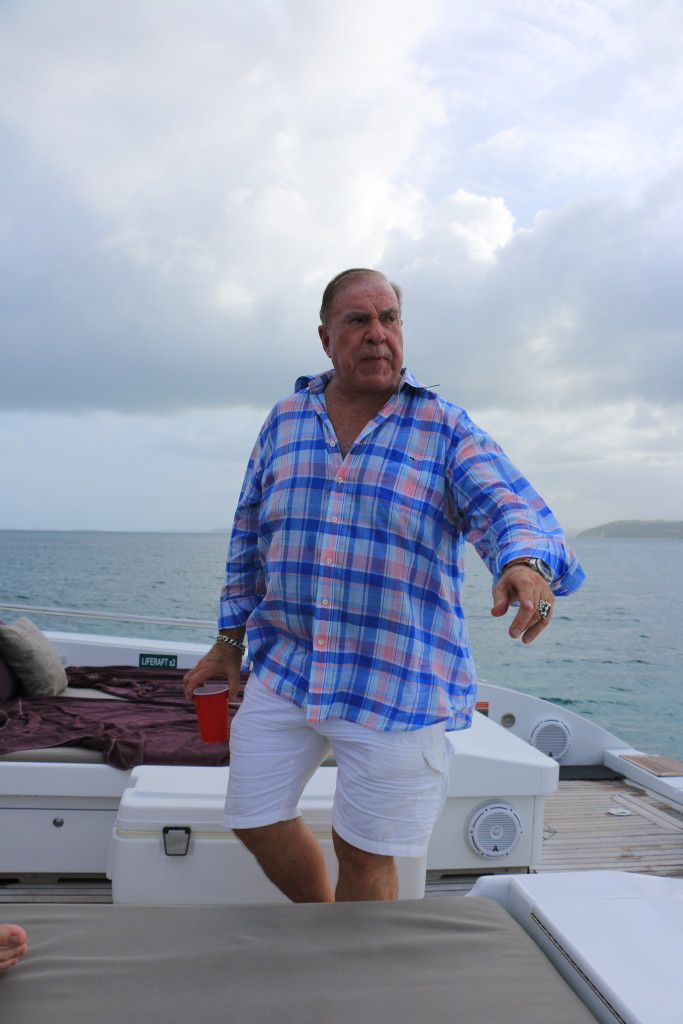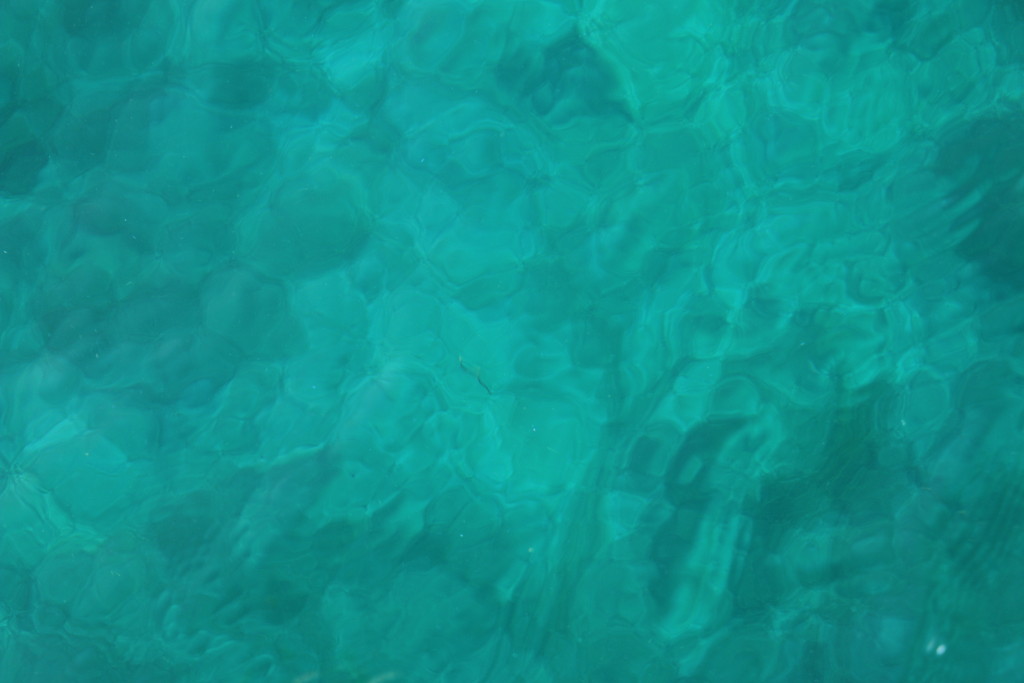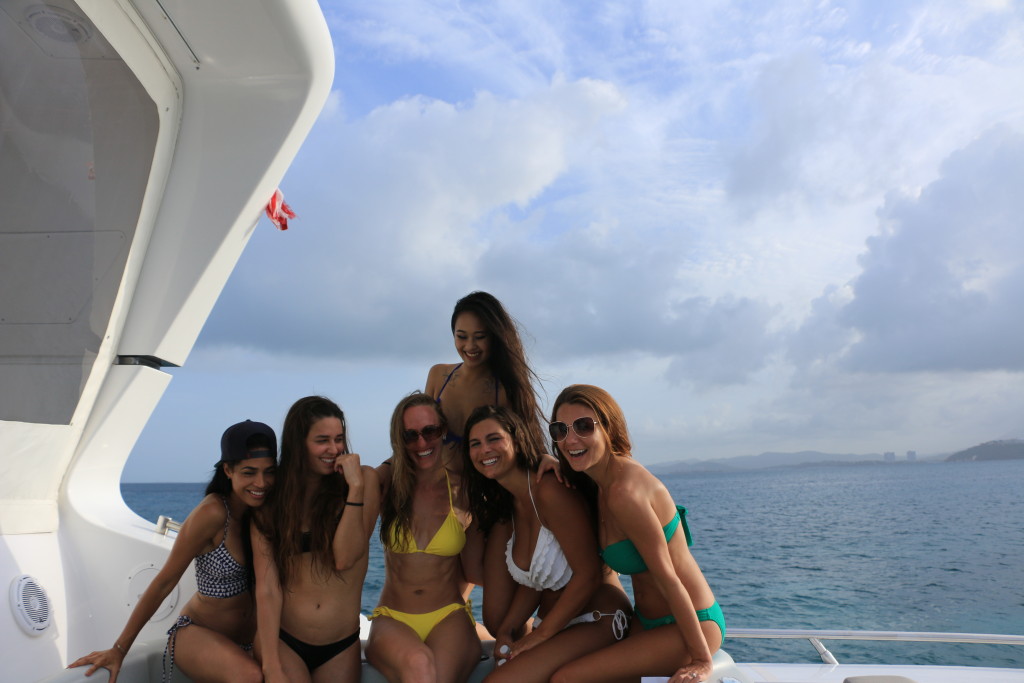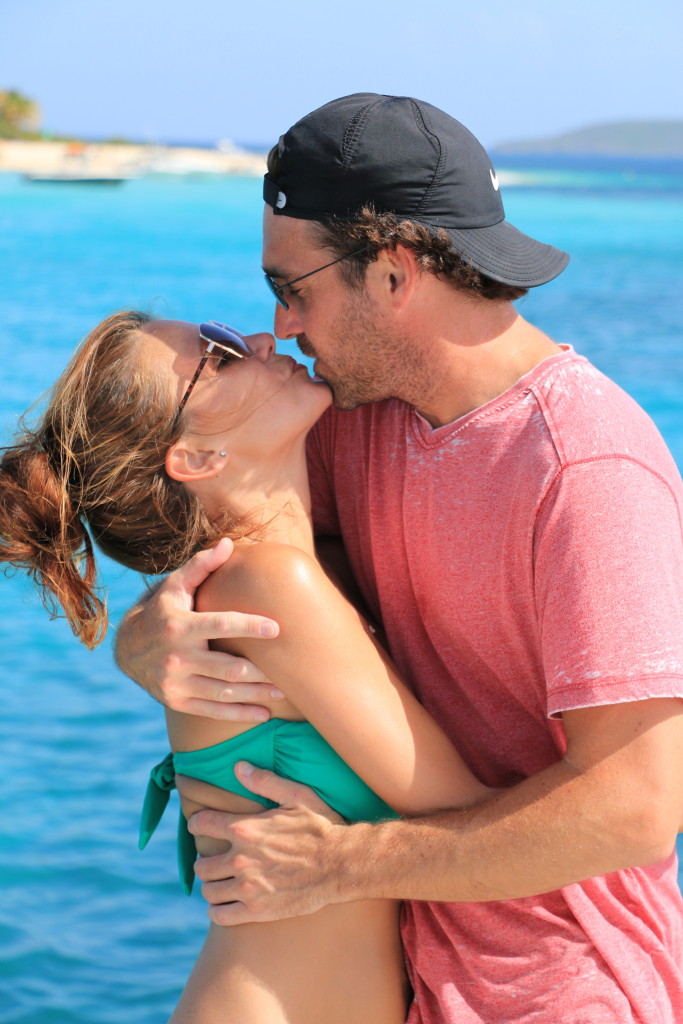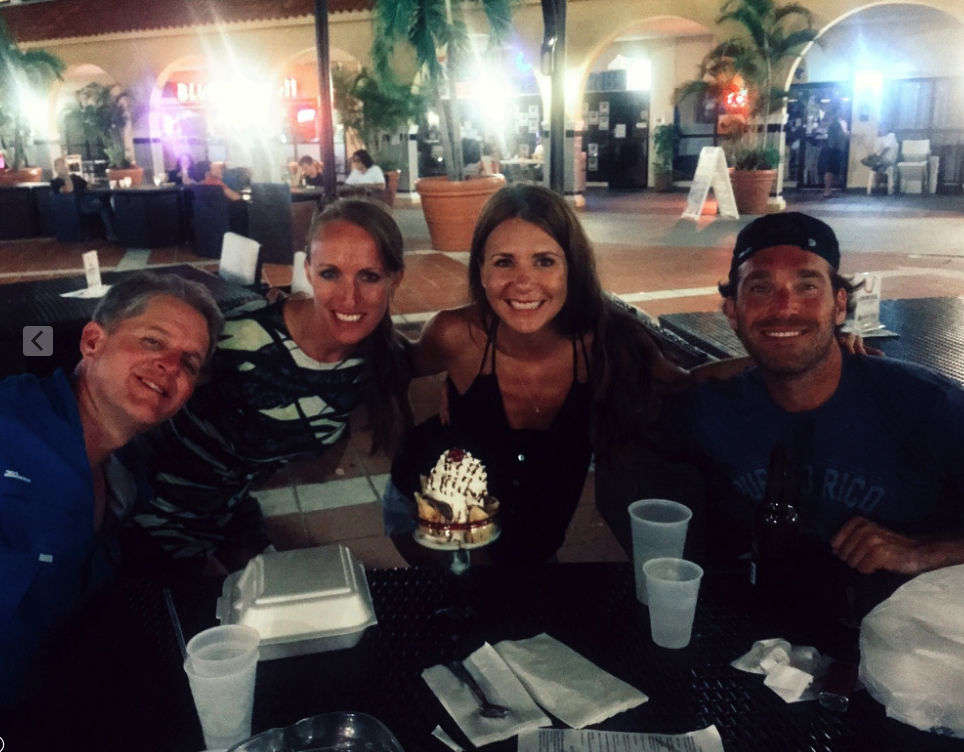 Oh, and we went ziplining at the RainForest Zipline Park, which was the lesser of the two ziplines on the island and for good reason. We did 90% walking and climbing and 10% zipping. But it was still a memorable experience.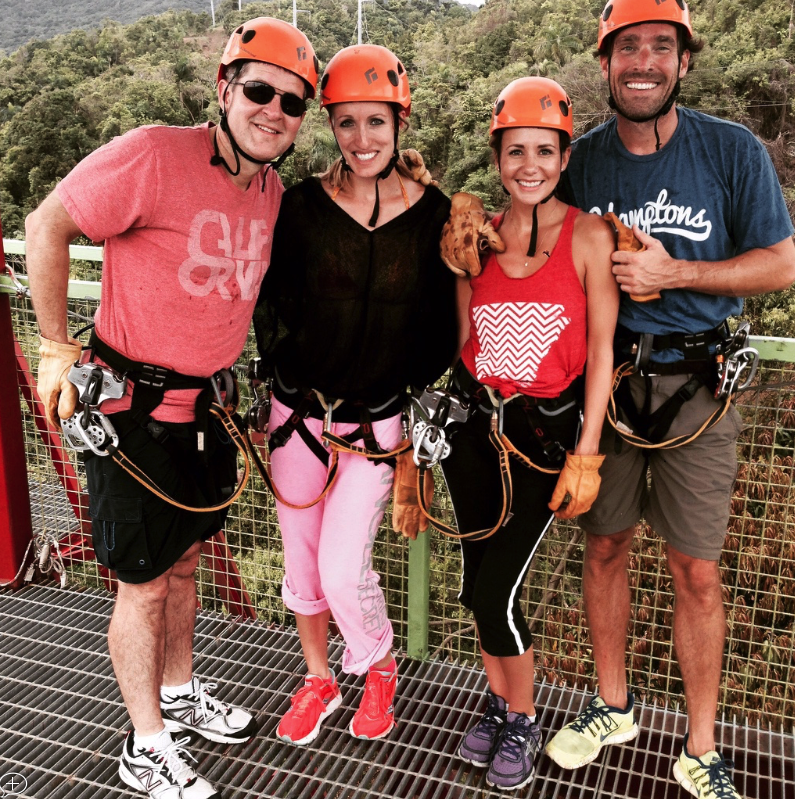 Untitled from Megan Spradlin on Vimeo.