The past 6 months have been the longest and fastest of my life! Ha.
I am currently 26 weeks and 3 days pregnant with a baby boy we are naming Atticus and we still can't believe it… Finally having our first kid at 37 (me) and 41 (Broc) years of age! I'd say we're more than ready!
We started seriously "trying" to get pregnant when we got back to Puerto Rico after Hurricane Maria, around mid-April of 2018. Zika wasn't really on my radar as a serious issue anymore and all I could think was "have I waited too long? do I have any eggs left?" After a few disappointing months I finally got the results we'd been waiting for!!!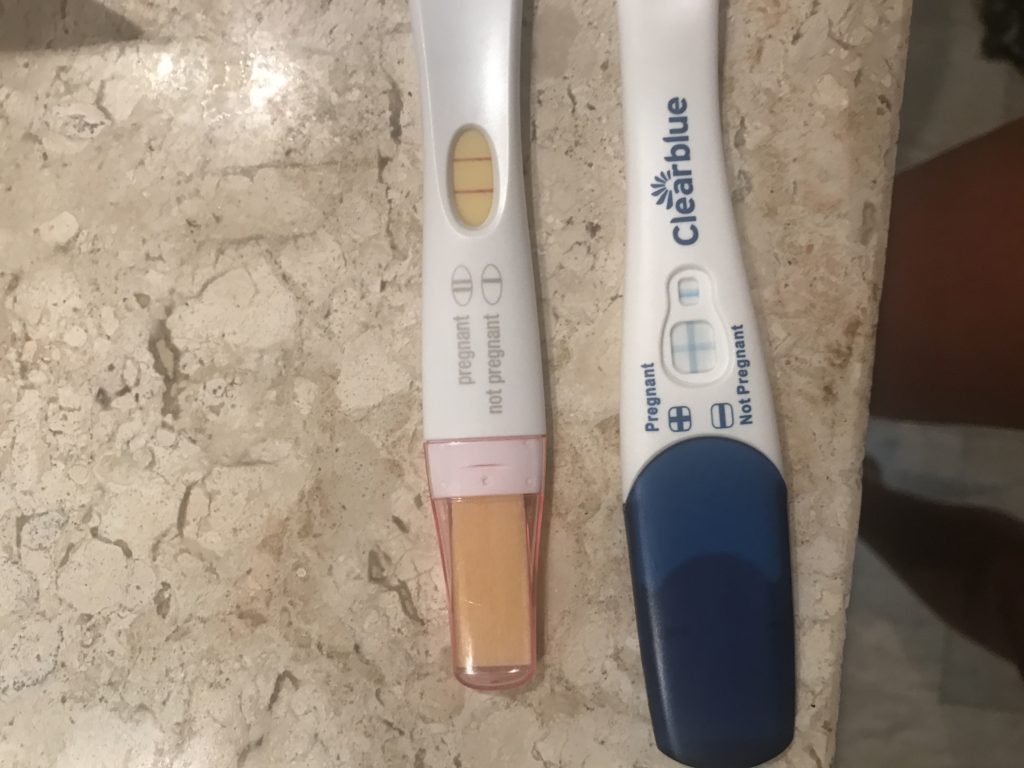 I didn't want to let myself be excited so I told very few people and tried not to even think about there being a real baby growing inside me. I never felt sick or tired or really any different except for my appetite. I literally gained 11 lbs by the time I was 7 weeks pregnant and have been on a role ever since! ha!
And because I haven't blogged in soooo long, I'm going to dump a bunch of photos into this one post to get caught up to where I am now!