Wow. My last post was in JULY! I'm very disappointed in my commitment to blogging. It's almost shameful that I've been doing it for so many years over at meganknight.net and then this year– the biggest & craziest year of my life- I simply take a hiatias.
But better late than never so here we go.
Since July of 2015- much has happened with my little family on our little island. We had a wedding ceremony/reception back in October (huge mistake- but that needs it's own post), moved into a new apartment in Palmas Del Mar (again, a nightmare experience and possibly future post), we bought a new car (scary), finally received our ACT 22 decree (it's gonna be hard to write that one!), went home for Christmas (family=the best), and continued to spend our weekends exploring the wonder & beauty of Puerto Rico. Crisis Island could not be a better description of where we live!
Broc and I just celebrated our 1 year marriage anniversary on March 9th and were a little shocked an entire year has flown by so quickly. The hardest year of both of our lives, by far. In fact, this blog should really be called love and HATE in Puerto Rico, but I'll try to keep the negativity at a minimum.
Here are the highlights of July & August, according to my iPhone.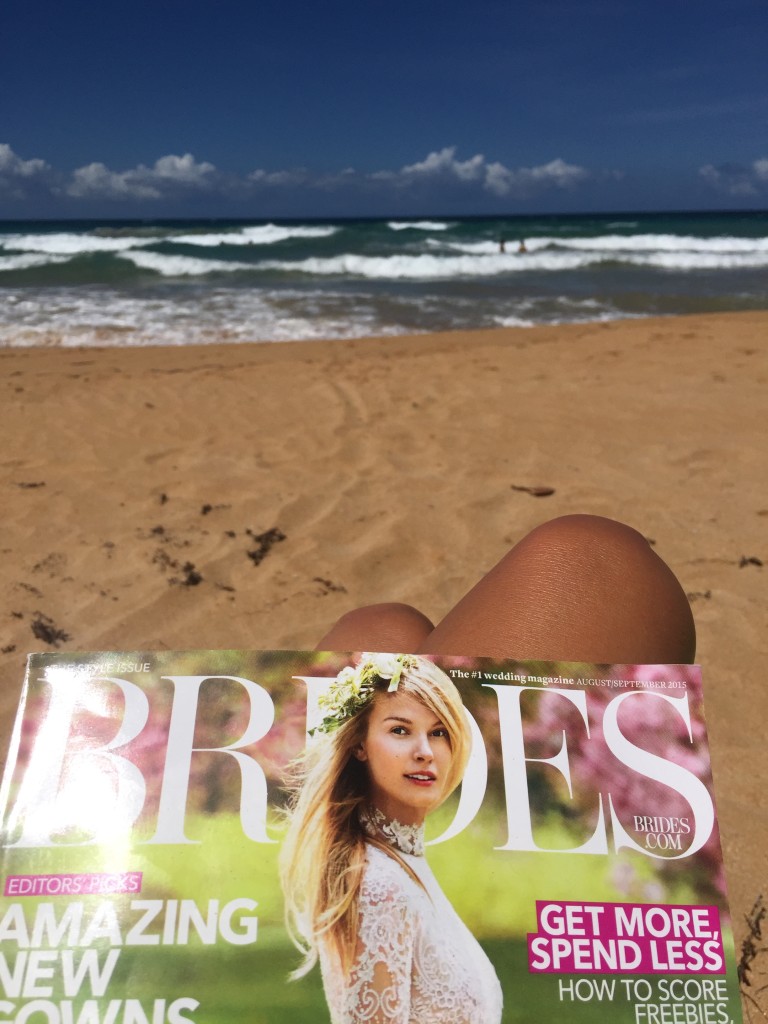 At this point, Broc is still being a good sport about it…